About Us
Son Dos Alas designs and executes educational and professional travel to Cuba. We are an educational travel service provider that focuses on developing custom academic, educational, and professional programming to Cuba for universities, private foundations, and arts, religious, or humanitarian delegations. Son Dos Alas also offers a monogrammed luxury line for opulent professional travelers.
History
Son Dos Alas was born out of a doctoral ethnography about hip-hop music between Cuba and Puerto Rico. As an extension of the ethnographic work, author and anthropologist Melisa Rivière, Ph.D. founded Son Dos Alas as an educational service provider and travel agency dedicated to building cultural and educational engagements between her fieldwork locations.
‍
The mission of Son Dos Alas is to (1) conduct research, educational, cultural, and informational activities about relations between Cuba, Puerto Rico, and the United States; (2) create ethical educational and cultural engagements between the United States and Cuba through the development and execution of custom travel, study abroad, and professional exchanges; and (3) increase public awareness about and between the United States, Cuba, and Puerto Rico within a Latin American context.
Meet The Team
The full time Son Dos Alas Cuba Custom Academic Programs team consists of the Director, Melisa Rivière, Program Manager, Raiko Valdés, and our social media manager Liliana Montalvo. We hire additional staff for each delegation ranging from tour leaders, guides, translators, and of course speakers, lodging hosts, and transportation specialists.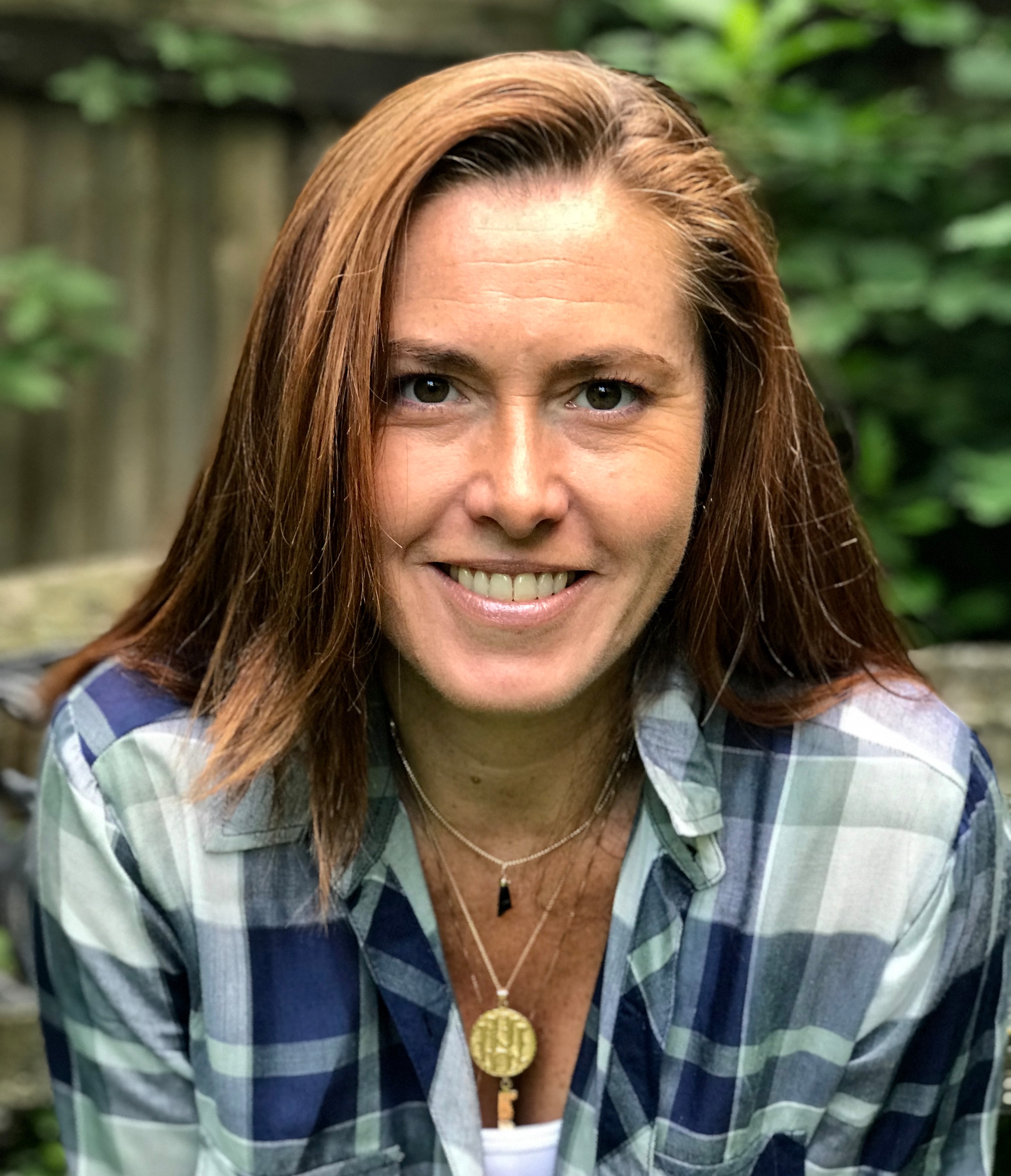 Melisa Rivière, Ph.D.
DIRECTOR
​
Anthropologist Melisa Rivière is the founder and director of Son Dos Alas. She received her doctorate degree as a MacArthur fellow from the University of Minnesota in 2010. Her research focused on the globalization of hip-hop, civil rights, media, and popular youth culture movements in Cuba and Puerto Rico. Dr. Rivière spent years developing critical pedagogical approaches and participatory-action research to create curriculum and ethical educational engagements between the United States and Cuba. Rivière has served as Academic Director at SIT Study Abroad and as the Havana Study Center Director for the Council on International Educational Exchange (CIEE). Currently, Dr. Riviere proudly brings together her outstanding team to design and execute custom academic Cuba travel programs to Cuba with Son Dos Alas.
‍
mriviere@sondosalas.com
‍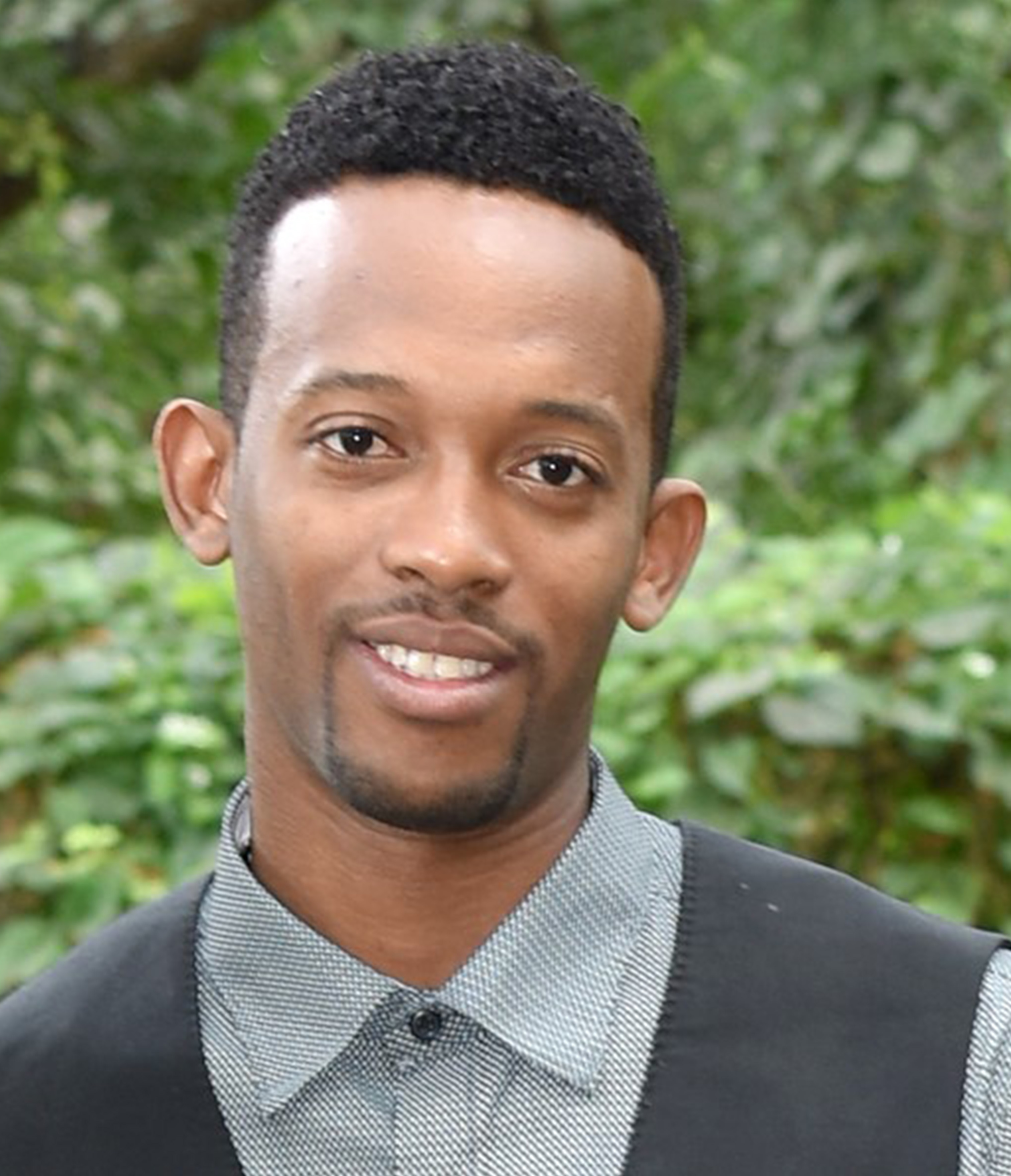 Raiko Valdés
PROGRAM MANAGER
​
Raiko has worked in study abroad since 2016. His first role in educational exchange was as the Study Abroad Coordinator for the Council on International Educational Exchange (CIEE) at the Havana Study Center where he administered non-academic support services for all programs. In this role he executed the design and execution of Faculty-led custom programs as well as semester or summer session cocurricular activities. Raiko currently serves as Program Manager for Son Dos Alas where he guides clients in the design and implementation of program itineraries. Raiko also serves as the primary liaison for health, safety and security matters and all pre-departure orientation sessions. Raiko loves to show other's his country of Cuba from the capital of Havana to the province of Santiago.
‍
rvaldes@sondosalas.com
‍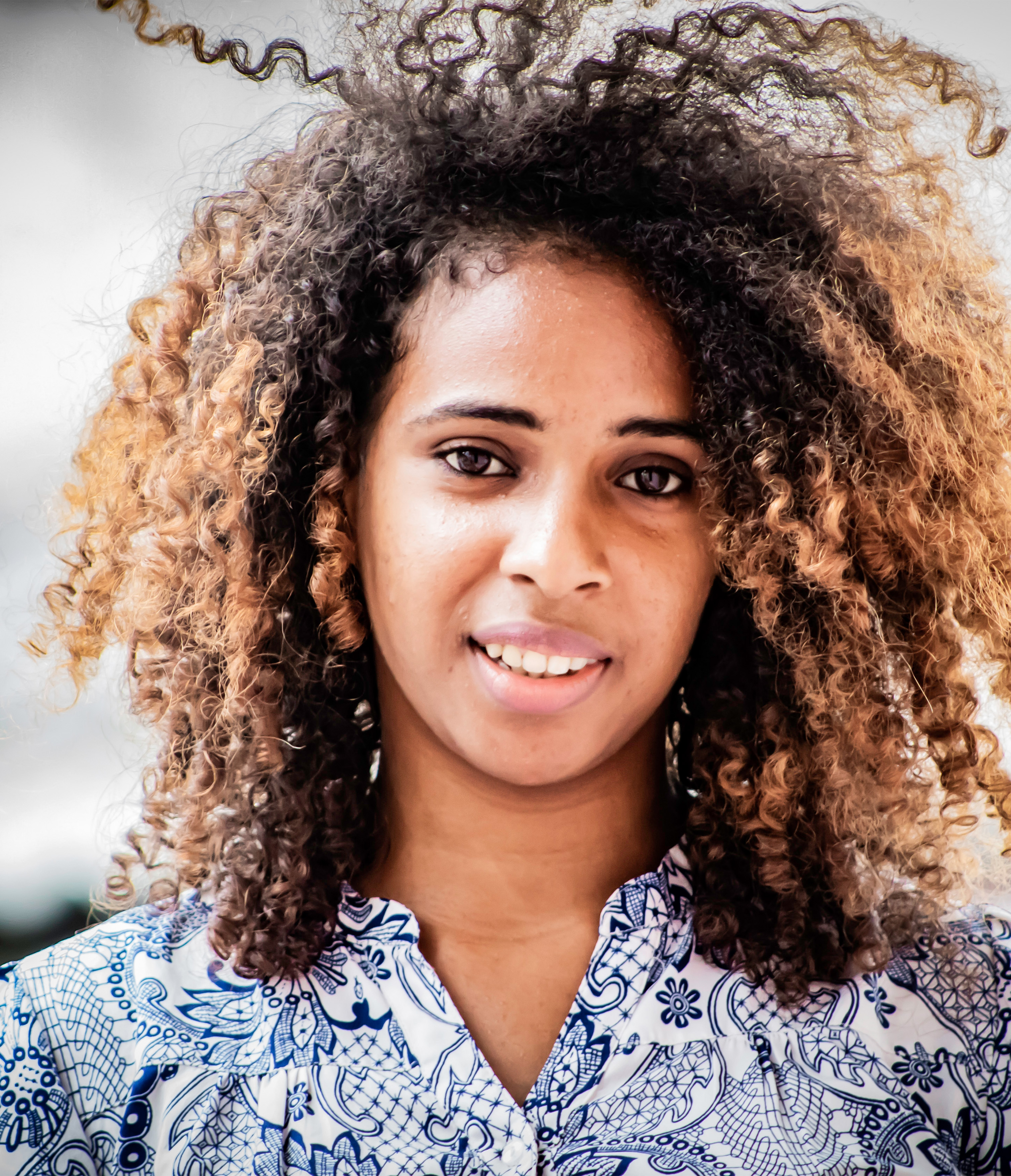 Liliana Montalvo
​
Cuban from Cienfuegos. Fond of the arts and music. Medical student and hematology intern.
Liliana has worked social networks for various Cuban artists and produced local and online music festivals in Cuba. She is a self-taught social media enthusiast.
‍
‍
lmontalvo@sondosalas.com
‍